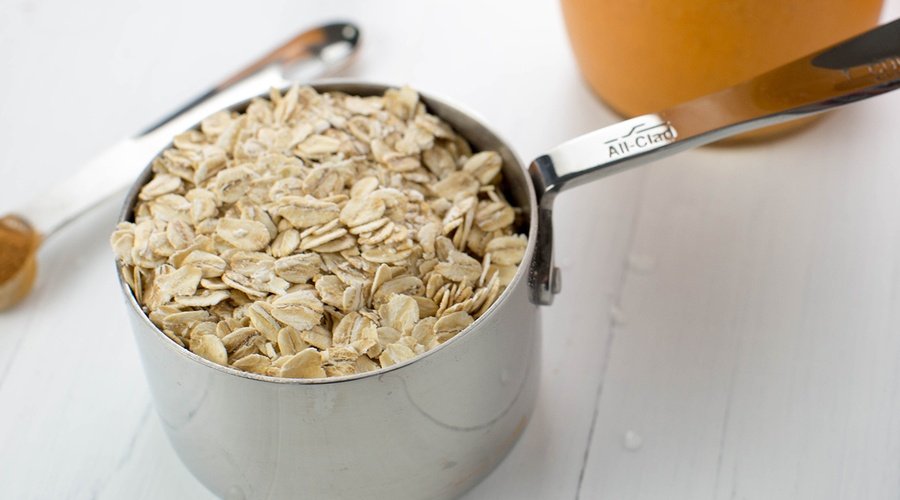 Adding oats to your smoothie is a fantastic way to add some real body to it. At 389 calories per 100g of oats, it's a great ingredient to add if you're looking to make a smoothie as a meal replacement.
Which Oats to Use
You want to use the oats that are made for oatmeal. Oatmeal is made of hulled oat grains (aka groats).
Groats are then made into one of 3 types of oatmeal:
steel-cut oats (aka course, irish, or pinhead)
rolled oats (can be old-fashioned, quick, or instant)
ground oats
Rolled oats are steamed and flattened whole oat groats. They can be eaten uncooked, which means you can use them in a smoothie.
If you want to just be told what to get, go get yourself some old-fashioned rolled oats.
---
Smoothie Recipes with Oats
---