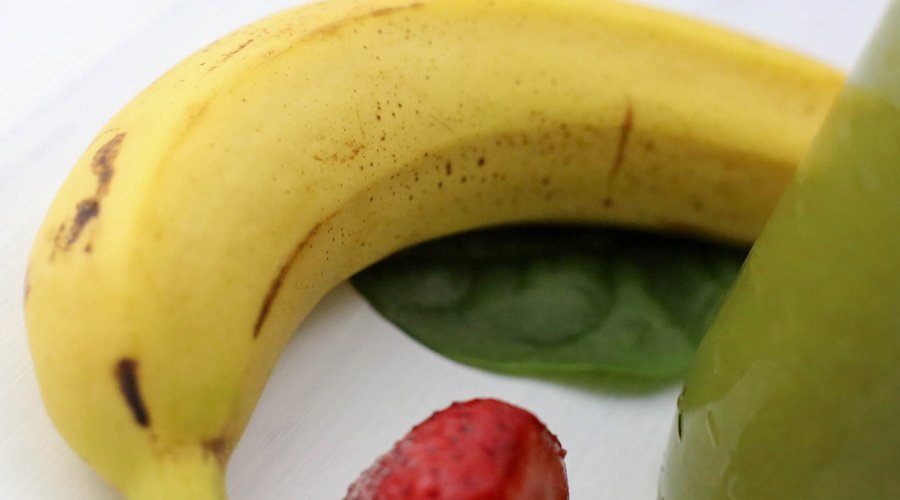 Bananas are a staple in smoothies for some. They add quite a bit of creamyness to the texture and can be added to pretty much any smoothie from a green one to a more shake-like recipe.
The scientific name means "fruit of the wise men."
Should I peel it before blending?
Even if you weren't the brightest banana in the bunch growing up, you should still know this.
(the answer is yes)
Ripen bananas faster
To ripen bananas faster, put them in a sealed container (ideally a brown paper bag) with another fruit of some kind (apple, tomato, or even an already ripe banana). The gas emitted from the fruit will ripen it faster.
---
Smoothie Recipes with Bananas
---